2020 Confirmed Attendees
Independent Craft Breweries
Abnormal Beer Co.
Alpine Beer Company
Arcana Brewing Company
Backstreet Brewery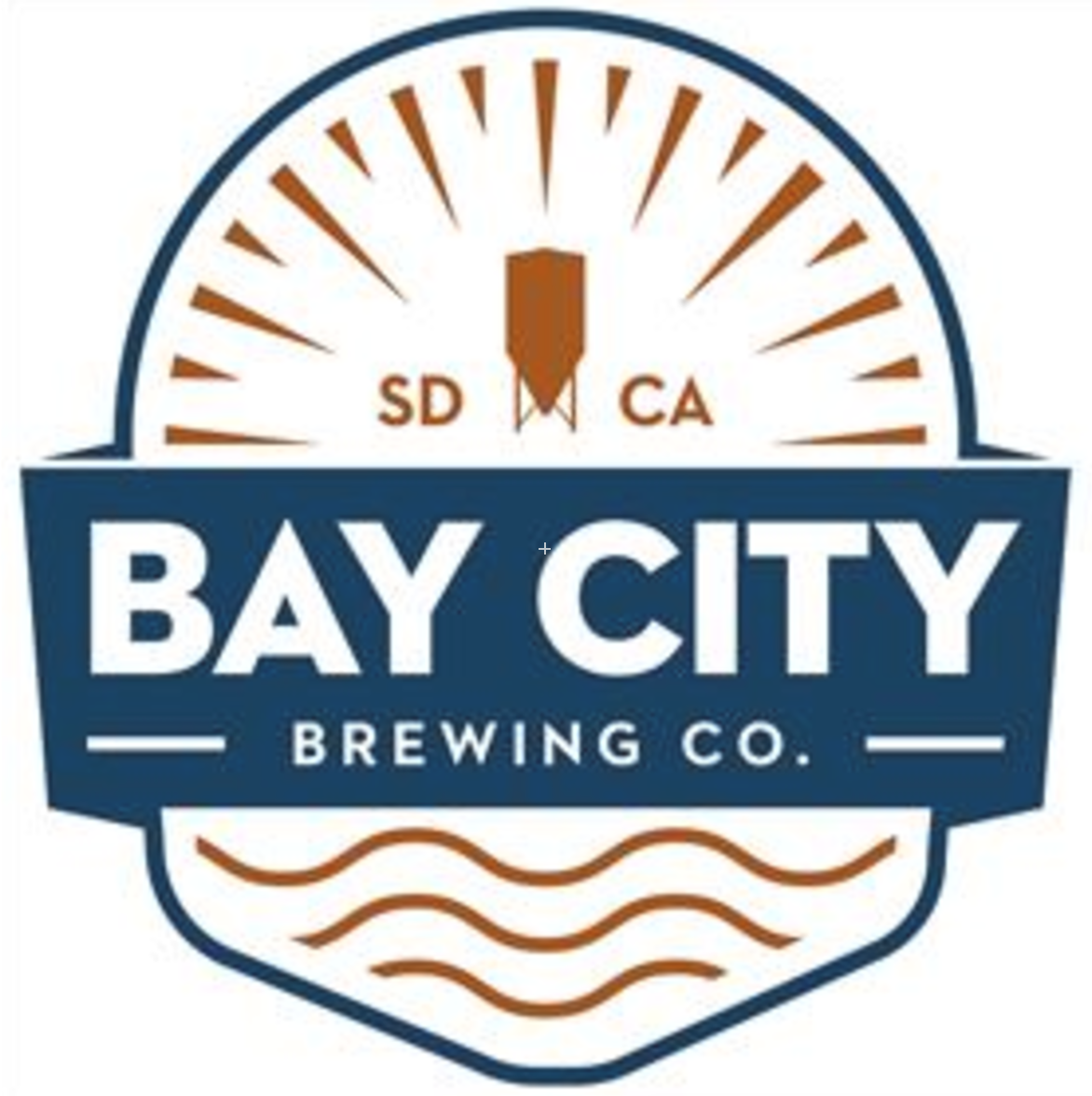 Bay City Brewing Co.
Belching Beaver Brewery
Black Plague Brewing
Boochcraft
Booze Brothers Brewing Co.
Burgeon Beer Company
California Wild Ales
Coronado Brewing Company
Culver Beer Co.
Division 23 Brewing
Dogleg Brewing Company
Dos Desperados Brewery
Double Peak Brewing Co.
Duck Foot Brewing Co.
Eppig Brewing
Fall Brewing Company
Gravity Heights Brewery and Beer Garden
Green Flash Brewing Co.
Guadalupe Brewery
Helia Brewing Co.
Helix Brewing Co.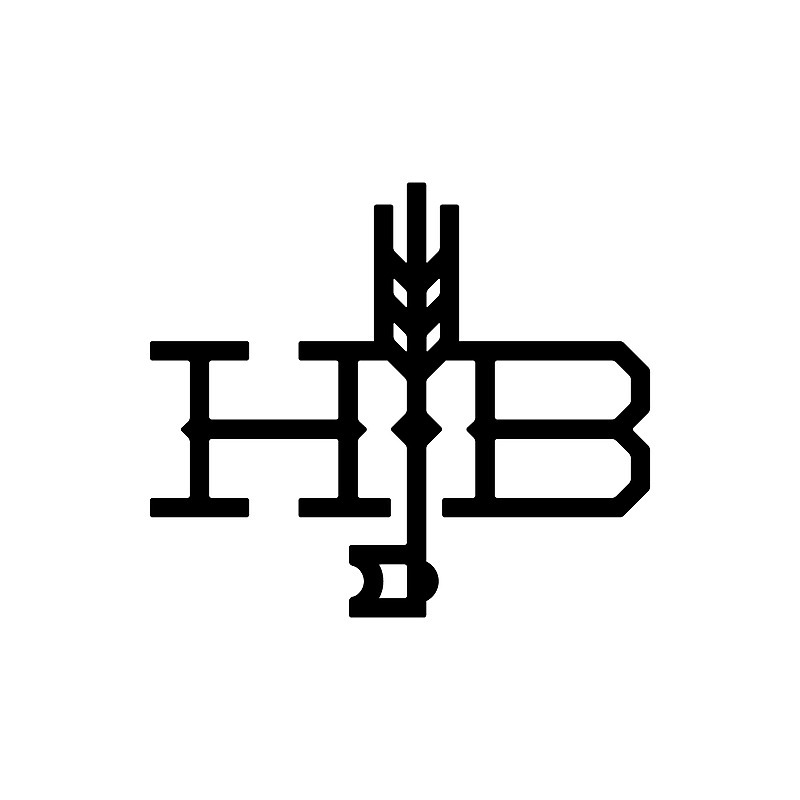 Home Brewing Co
Karl Strauss Brewing Company
Ketch Brewing
Kilowatt Brewing
Latitude 33 Brewing
Local Roots Kombucha
Mason Ale Works
Mike Hess Brewing Co.
Mikkeller Brewing San Diego
Modern Times Beer
Mother Earth Brewing Company
Nova Easy Kombucha
Novo Brazil Brewing Co.
Owl Farm Unique Fermentations
Pizza Port Brewing Co.
Pure Project
Resident Brewing Co.
Rip Current Brewing Company
Rouleur Brewing Company
Second Chance Beer Company
Sierra Nevada Brewing Co.
Societe Brewing Company
Stone Brewing
The Lost Abbey
Wavelength Brewing Co.
White Labs Brewing Co.
Wiens Brewing Co.
Wild Barrel Brewing